Welcome to Stair Ride
Independence • Access • Mobility
Trusted by Philadelphians since 1965
For over 5 decades, Stair Ride Company has been dedicated to helping people throughout the greater Philadelphia area continue to live safely and comfortably in their homes. Our professionally installed stairlifts, ramps, and bath safety solutions help you enjoy life with comfort and confidence. We are committed to meeting your needs while respecting your budget.
Same day service, 7 days a week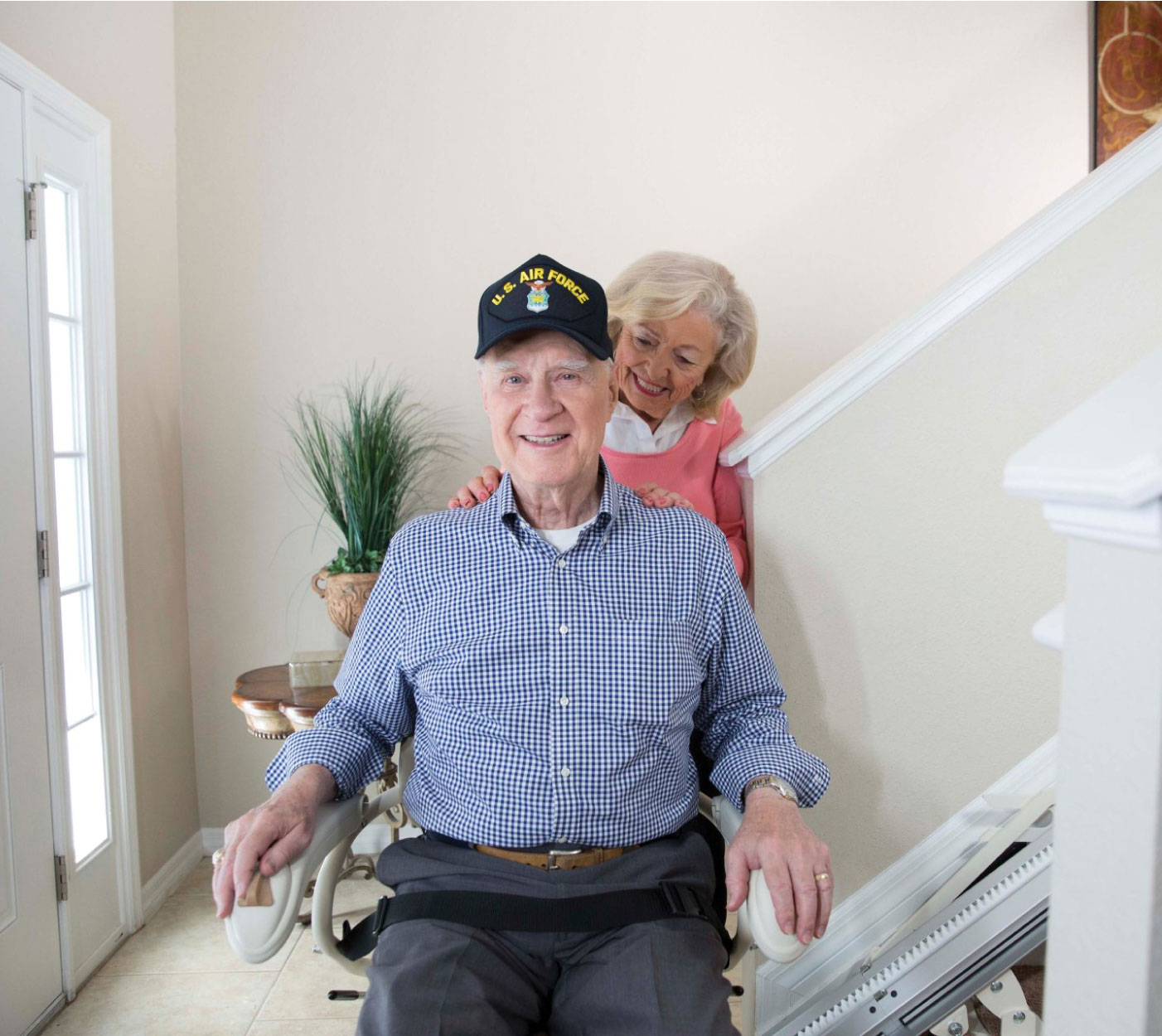 Stair Ride is committed to helping older individuals and individuals with disabilities continue to live safely and comfortably in their own homes.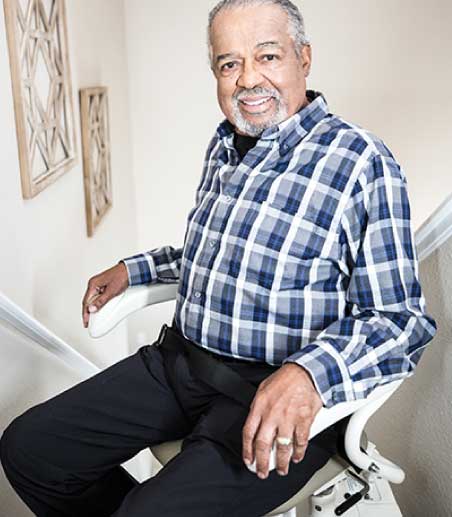 Stairlifts
Enjoy the freedom to safely go anywhere in your home. Maintain access to your bedroom, garage and basement. No need to confine yourself to just one floor. With Stair Ride, continue using your entire home, whenever and however you want.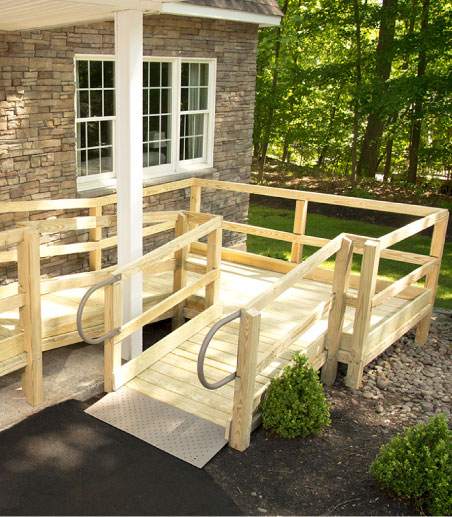 Ramps
If you need to use a wheelchair or have trouble climbing steps due to an injury, following surgery or because of a more permanent condition, access ramps from Stair Ride can help make it easier for you to get in and out of your home, safely and independently.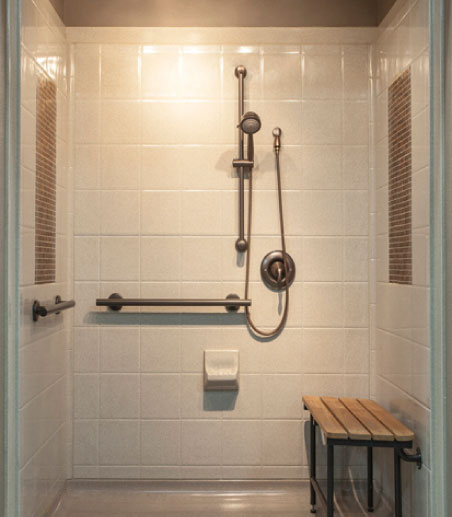 Bath Safety Solutions
Affordable solutions to make your bathroom more accessible, safe and easy to use. From accessible showers and tubs to toilets designed for wheelchair users, Stair Ride offers, ADA-compliant solutions that allow users to continue enjoying life in their own homes.
Awards and accreditations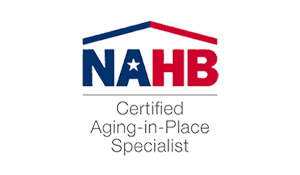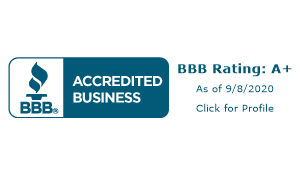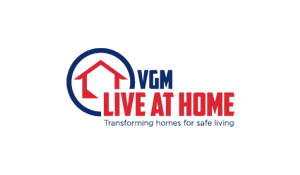 Request your free home evaluation
You can also make a request or ask any questions using the form below.
Same day service, 7 days a week
819 Nina Way
Warminster, PA 18974