Welcome to Stair Ride
Independence • Access • Mobility
Trusted by Philadelphians since 1965
For over 5 decades, Stair Ride Company has been dedicated to helping people throughout the greater Philadelphia area continue to live safely and comfortably in their homes. Our professionally installed stairlifts, ramps, and bath safety solutions help you enjoy life with comfort and confidence. We are committed to meeting your needs while respecting your budget.
Same day service, 7 days a week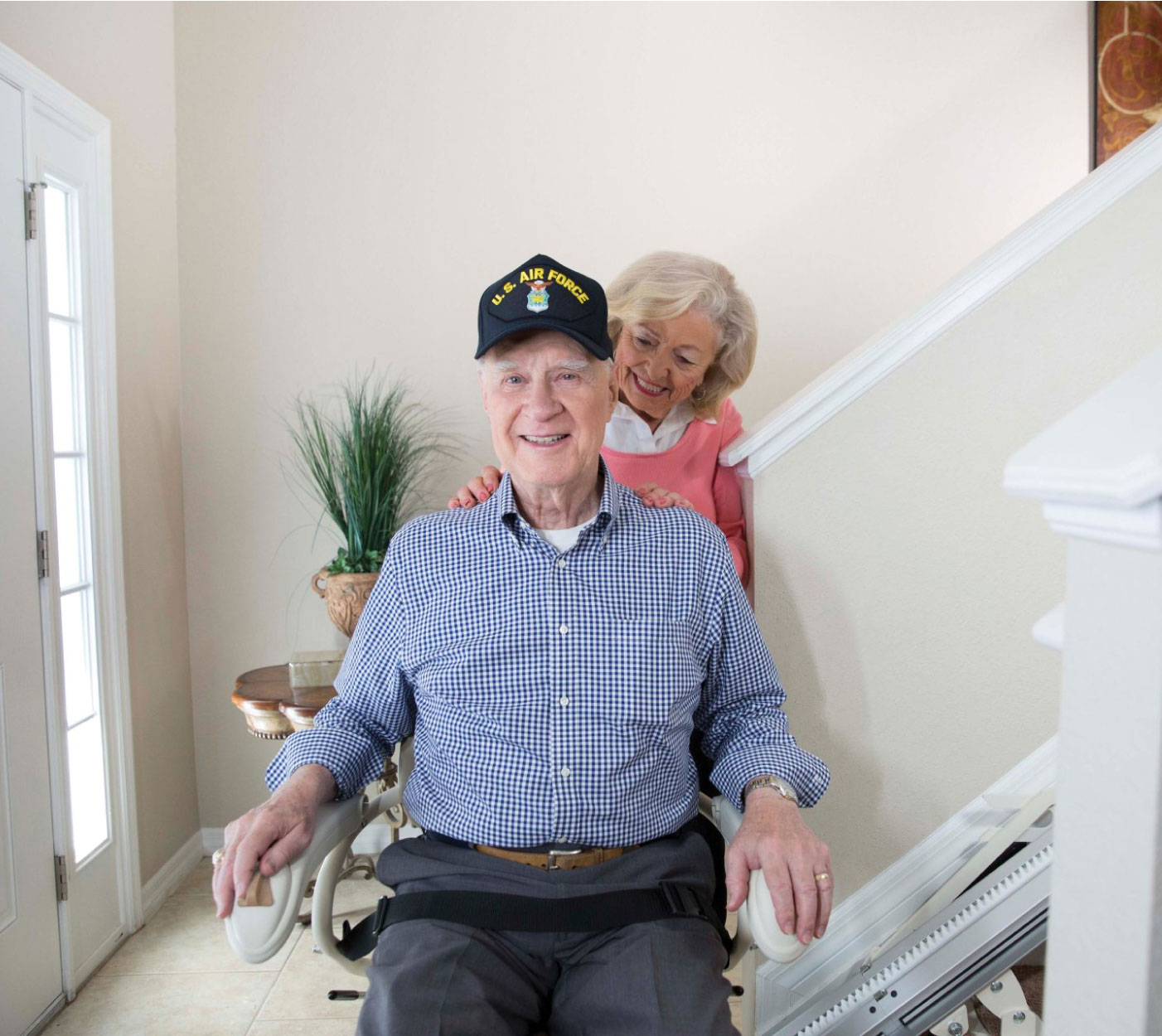 Stair Ride is committed to helping older individuals and individuals with disabilities continue to live safely and comfortably in their own homes.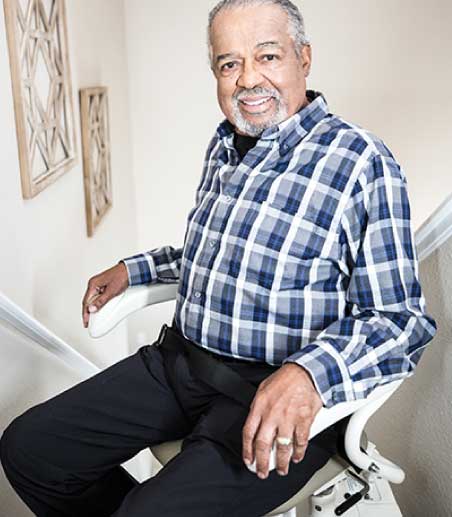 Stairlifts
Enjoy the freedom to safely go anywhere in your home. Maintain access to your bedroom, garage and basement. No need to confine yourself to just one floor. With Stair Ride, continue using your entire home, whenever and however you want.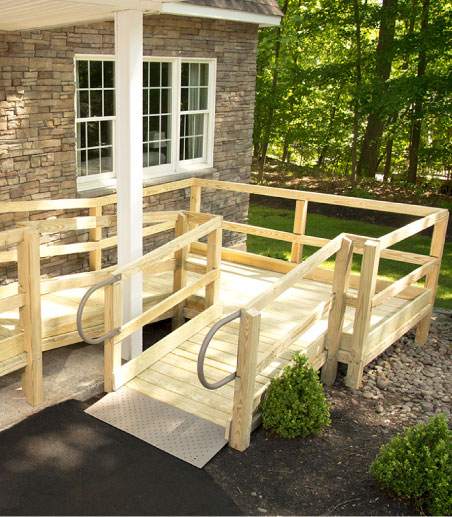 Ramps
If you need to use a wheelchair or have trouble climbing steps due to an injury, following surgery or because of a more permanent condition, access ramps from Stair Ride can help make it easier for you to get in and out of your home, safely and independently.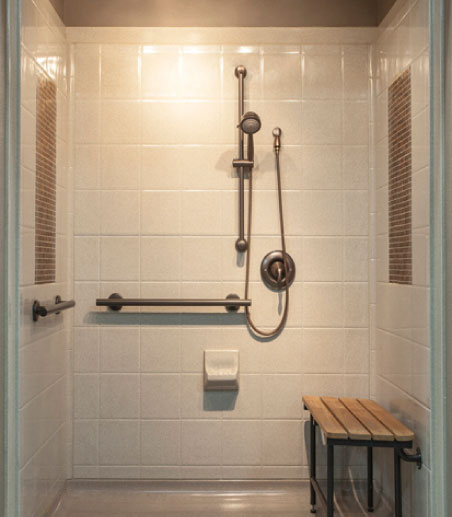 Bath Safety Solutions
Affordable solutions to make your bathroom more accessible, safe and easy to use. From accessible showers and tubs to toilets designed for wheelchair users, Stair Ride offers, ADA-compliant solutions that allow users to continue enjoying life in their own homes.
Awards and accreditations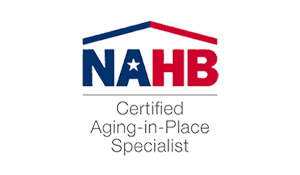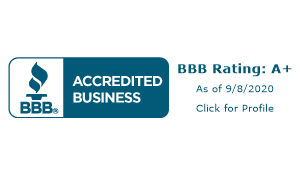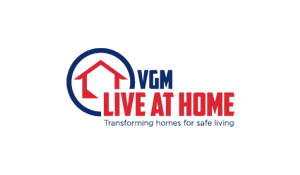 I so enjoy my stair ride. The installers were quick and efficient. They explained the mechanics and reviewed the paperwork with me. Having the chair lift has greatly improved my mobility. Great company and product.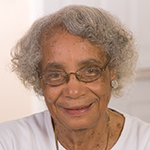 Michelle Lovejoy
Customer
This company is great and they provide prompt service whenever it is needed. I have called them on a sunday when our chair stopped working and they came out to fix it within a couple of hours. The monthly cost is so reasonable, it really is a life saver for my parents.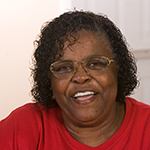 Alicia Kiefer
Customer
We shopped around on price and learned Stair Ride offered the best price for value the first time I called. No games. I thought about ordering online and installing myself for my mom. But I was only saving a few hundred dollars for a lot of work and stress. And I would have no one to service the chair if needed. So they did great. Mom loves the stair rider.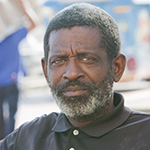 Kevin
Customer
Never went to the store, however, they were very efficient on the phone and in installing, and any questions we had. The Gentleman that installed was very mannerly and efficient also. I love mine, didn't think I would use it but it has helped me very much with my bad knees.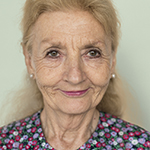 Elaine Schneider
Customer
This past year my Mum needed a stair lift. From the first moment I spoke to Stair Ride, they were professional, courteous and efficient. The stair lift was my Dad's idea so we started the process. My Mum didn't want the lift so we stopped the process. Their team was so understanding! After a week or so, my Mum agreed and Stair Ride moved forward quickly. The install was great! They showed up on time. Made no mess! They were polite. Invoice came via email. The whole process was smooth during a time of huge transition for my parents. We can't thank them enough! Would highly recommend!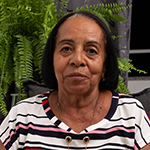 Jane Amorin
Customer
From the moment we called to have chair installed they went above and beyond for us. From the office staff to the technicians they treated us like we were their own family. I have nothing but high praises for this company.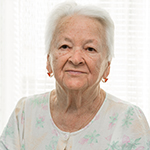 Celeste Sabato
Customer
Very professional, quick, and responsive. They patiently answered all of my questions and were communicative throughout the entire process.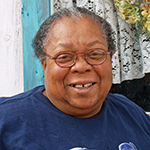 Katie Musselman
Customer
Our Stair Ride was an invaluable purchase. The technician who installed it was pleasant, adhered to CDC guidelines, and completed the job in a couple of hours. He made sure we were comfortable in using the lift, having each of us operate it before he left. The price was very reasonable, and we are completely satisfied with this company. We would recommend Stair Ride without hesitation!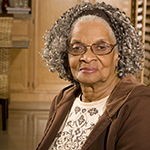 Angela Zenzel
Customer

Request your free home evaluation
You can also make a request or ask any questions using the form below.
Same day service, 7 days a week
819 Nina Way
Warminster, PA 18974
Philadelphia, Bucks, Montgomery, Delaware, Chester
New Castle (Wilmington area)
Burlington, Camden, Trenton, Princeton