Stair Ride Company has been providing the Greater Philadelphia area with the highest quality products and services for over 55 years. We are dedicated to helping older individuals and individuals with disabilities continue to live safely and comfortably in their own homes.
Stair Ride has expanded and continues growing our services to meet all the needs of our clients, working only with leading manufacturers of home access and mobility products.
Stair Ride is led by Certified Aging in Place Specialists (CAPS) and staffed by a team of Field Associates educated through the Certified Environmental Access Consultants (CEAC) programs.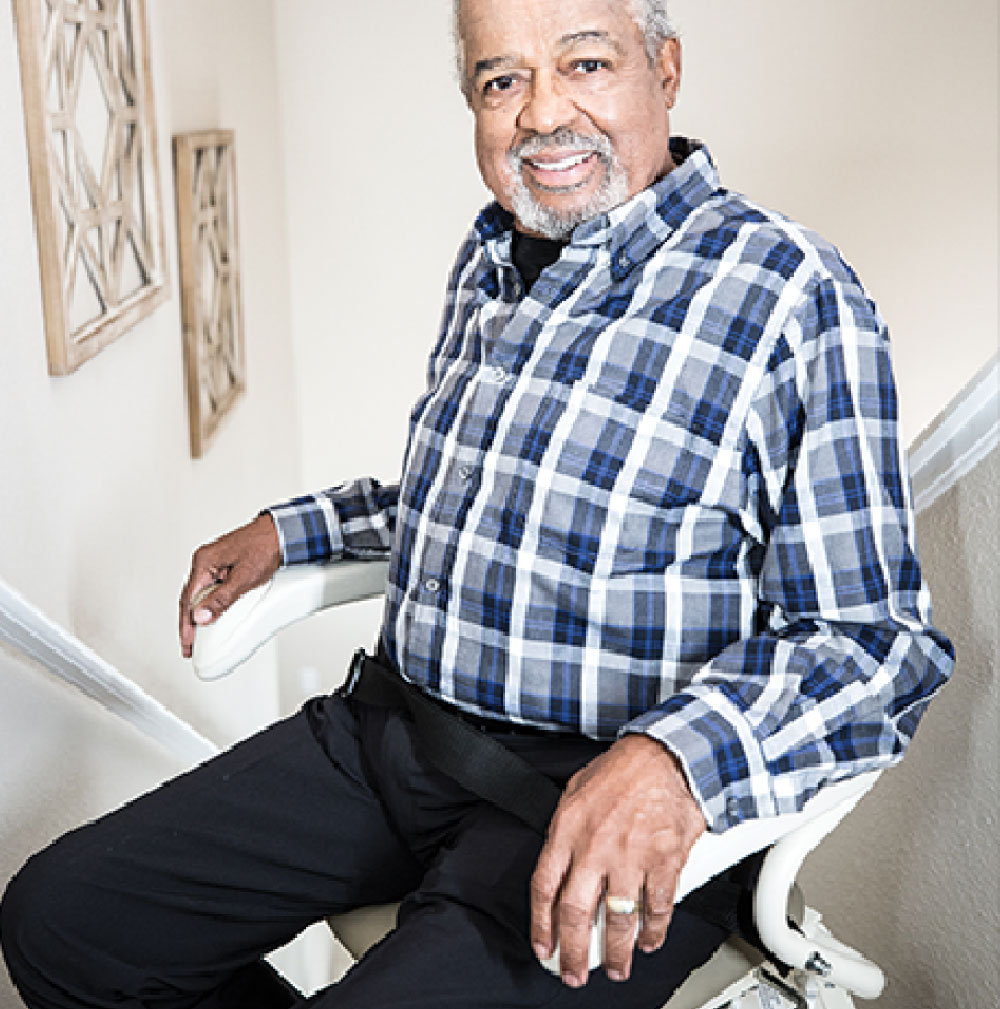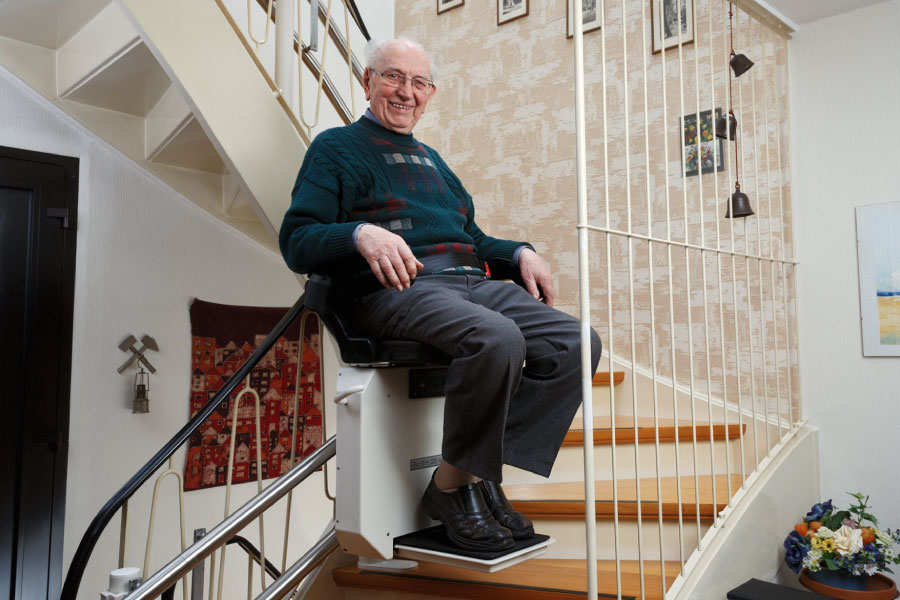 Stairlifts
Enjoy the freedom to safely go anywhere in your home. Maintain access to your bedroom, garage and basement. No need to confine yourself to just one floor. Don't worry about moving to a senior living facility. With Stair Ride, continue using your entire home, whenever and however you want.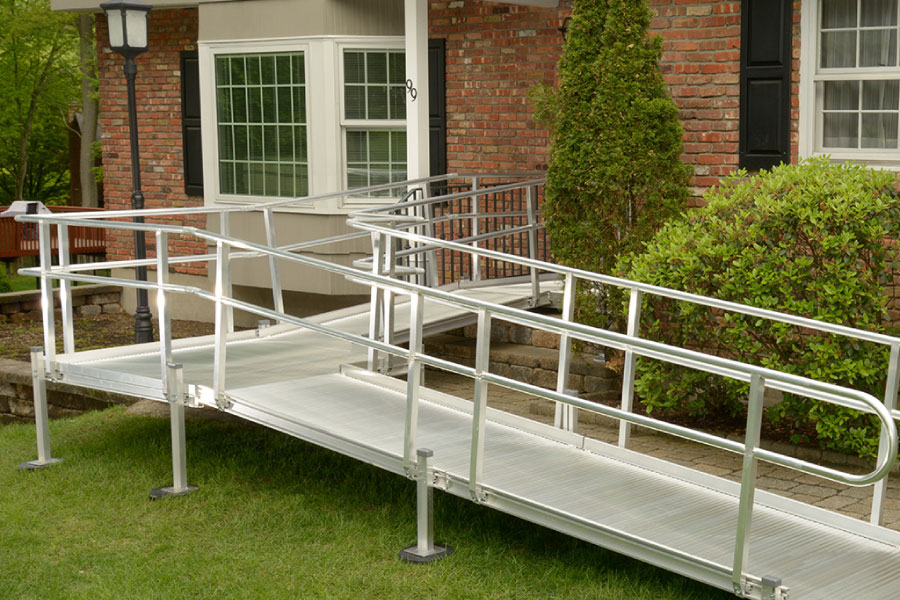 Ramps
If you're in the Philadelphia area and need to use a wheelchair following surgery, due to an injury or for a more permanent condition, access ramps from Stair Ride help make it easy for you to get in and out of your home, safely and independently.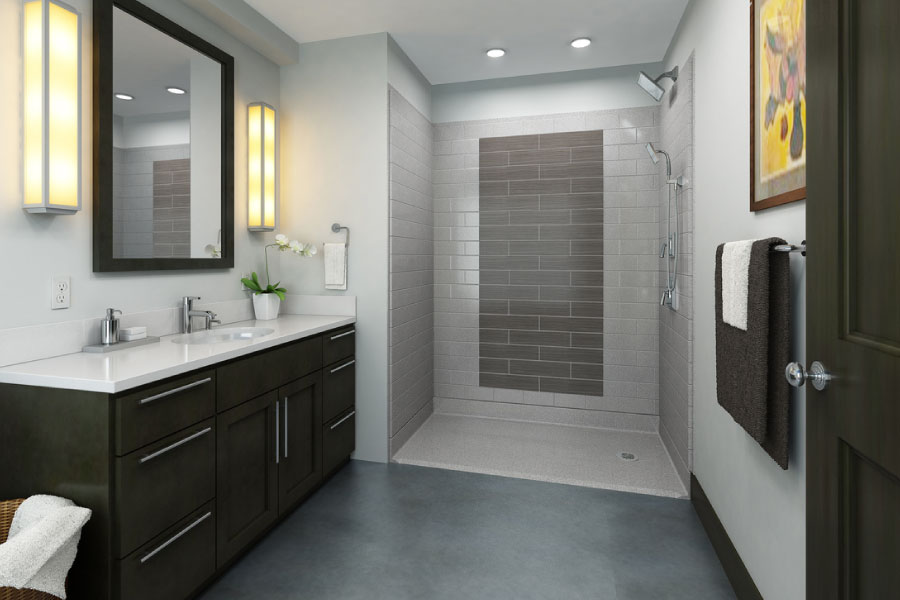 Barrier Free Bathrooms
Affordable solutions to make your bathroom more accessible, safe and easy to use. From accessible showers and walk-in tubs to toilets designed for wheelchair users, Stair Ride offers state-of-the-art, ADA-compliant safety solutions that allow older users to continue enjoying life in their own homes.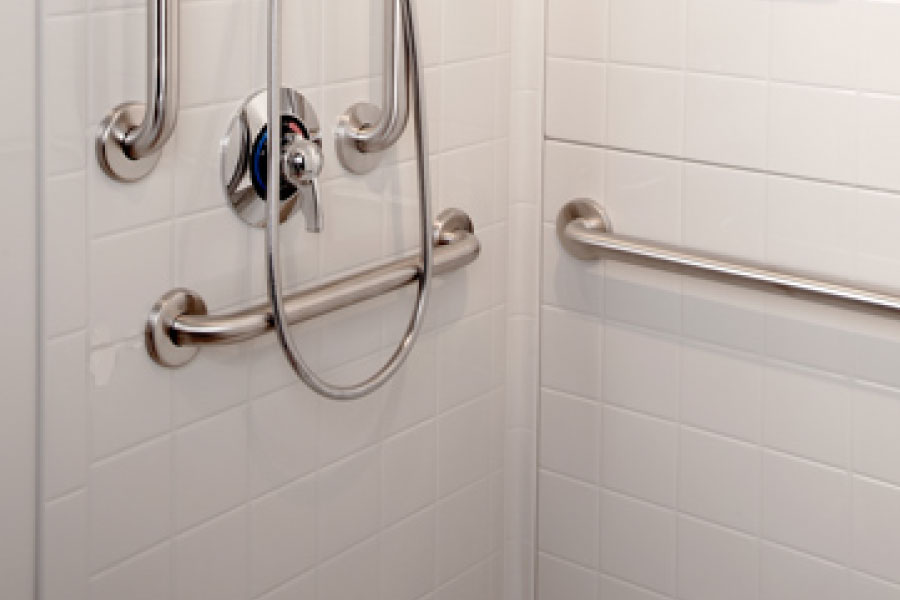 Grab Bars
Make your home safer and easier to move around as you get older with smart placement of well-designed, securely installed and unobtrusive grab bars. Grab bars help compensate for the natural decline of balance, coordination and strength that comes with aging.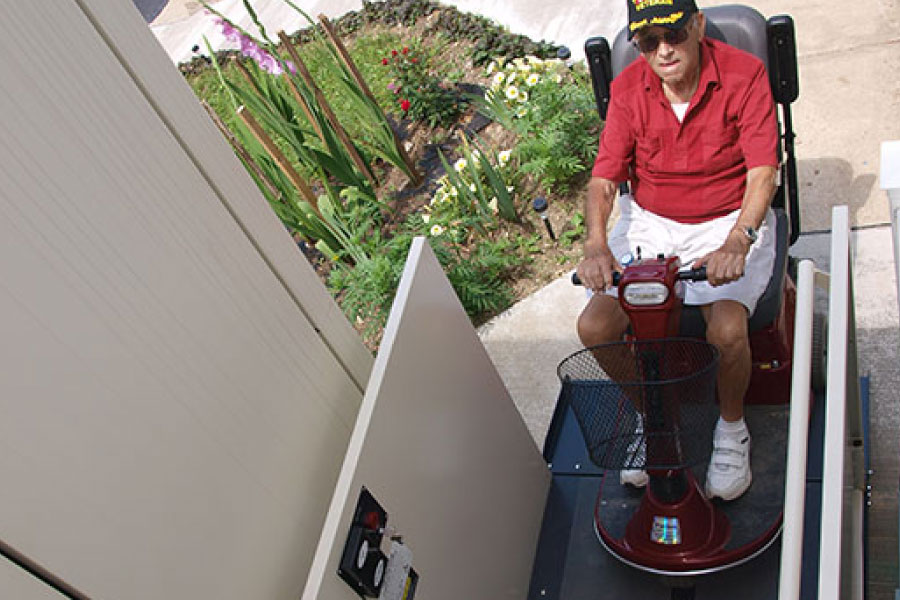 Platform Lifts
Vertical platform lifts—also known as porch lifts—work similarly to elevators. They can be an excellent alternative to ramps when space is limited. Able to carry the weight of a wheelchair or mobility scooter, platform lifts can help individuals freely move in and out of their homes without needing to stand up.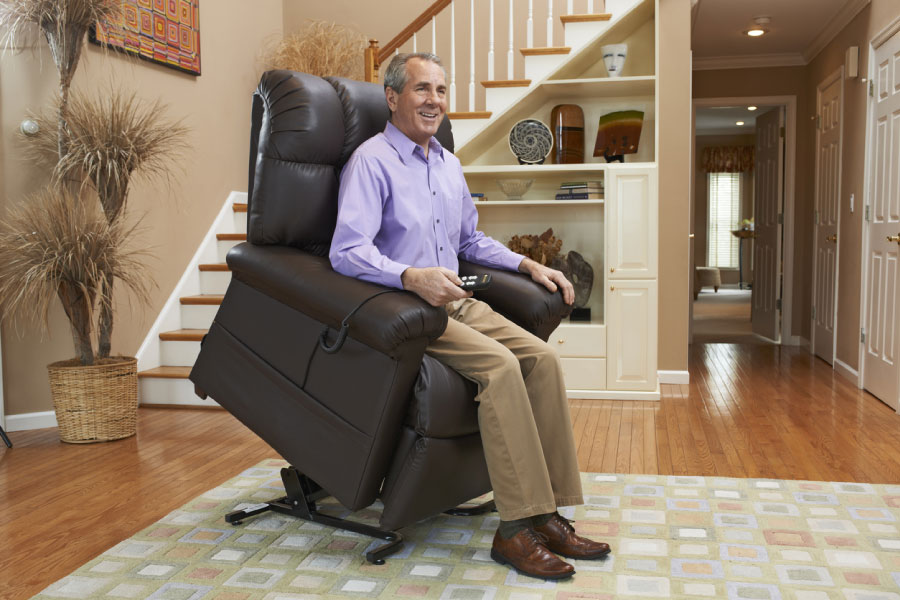 Lift Chairs
Seniors and post-surgical patients often have difficulty and discomfort sitting down in—and getting up from—standard chairs. Lift chairs look like classic recliners but feature special functions to help individuals easily and safely move between seated and standing positions.
Proud to carry home accessibility products from: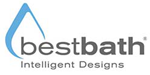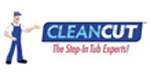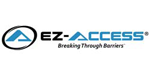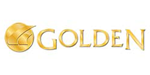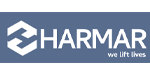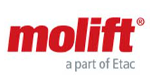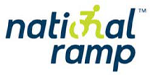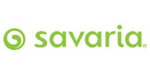 Request your free home evaluation
You can also make a request or ask any questions using the form below.
Same day service, 7 days a week
819 Nina Way
Warminster, PA 18974
Philadelphia, Bucks, Montgomery, Delaware, Chester
New Castle (Wilmington area)
Burlington, Camden, Trenton, Princeton